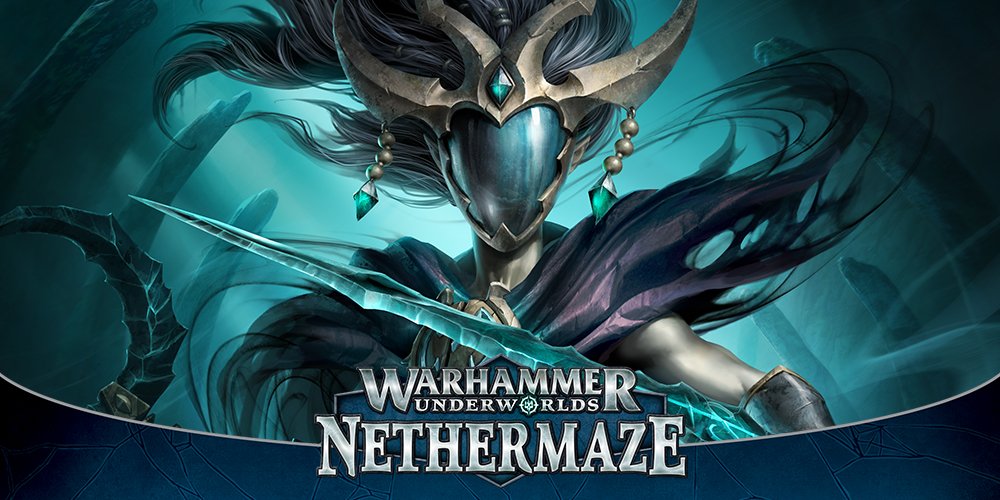 Hey everyone, I didn't have enough time to review all the universals includes in Nethermaze, as well as the Exiled Dead in written form. You can hear my thoughts on them via the Path to Glory podcast.
There are a couple rules changes I want to point out:
Knockback can now drive back fighters who are on guard.
Knocback stacks. Meaning if you have knockback 2 and you get an additional knockback 1 somehow, it stacks to knockback 3.
Large fighters now consist of fighters with 5+ wounds. It used be 6+.
Heals now work even if you can't heal the exact amount. If you have 1 wound counter, and your card says heal 2, you just remove all heal counters.
____________________
I've included some links to all the cards here. You can enjoy an unfiltered experience of the cards. I'll probably share my thoughts on all of these cards by the end of the weekend.
You can check the rest of the blog for reviews for Exiled Dead, Skittershank's Clawpack, and The Shadeborn. They're live on the site.
Enjoy!
Aman