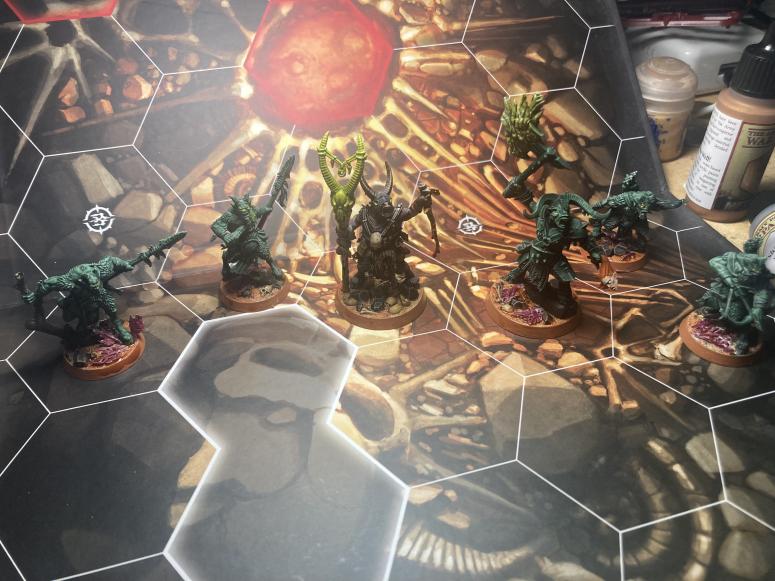 Intro Mark: Hey folks and welcome to another article on Path to Glory! It's been a pretty busy summer so far, so I apologize for lack of written content, but I am aiming to get back into the swing of things. To that end, George has kindly written up a summary of his run at […]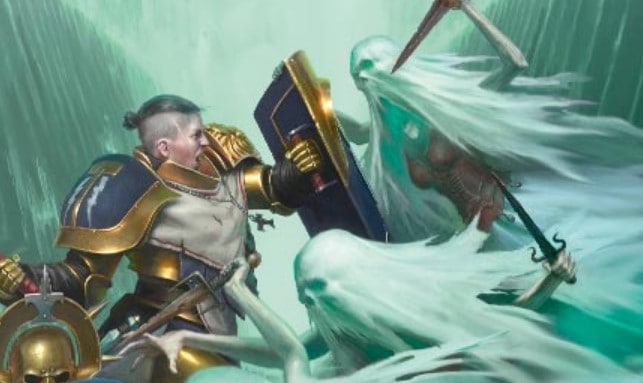 Hello, Gloryseekers!
Jonathan here, writing about the Lady Harrow's Mournflight deck I have been playing recently!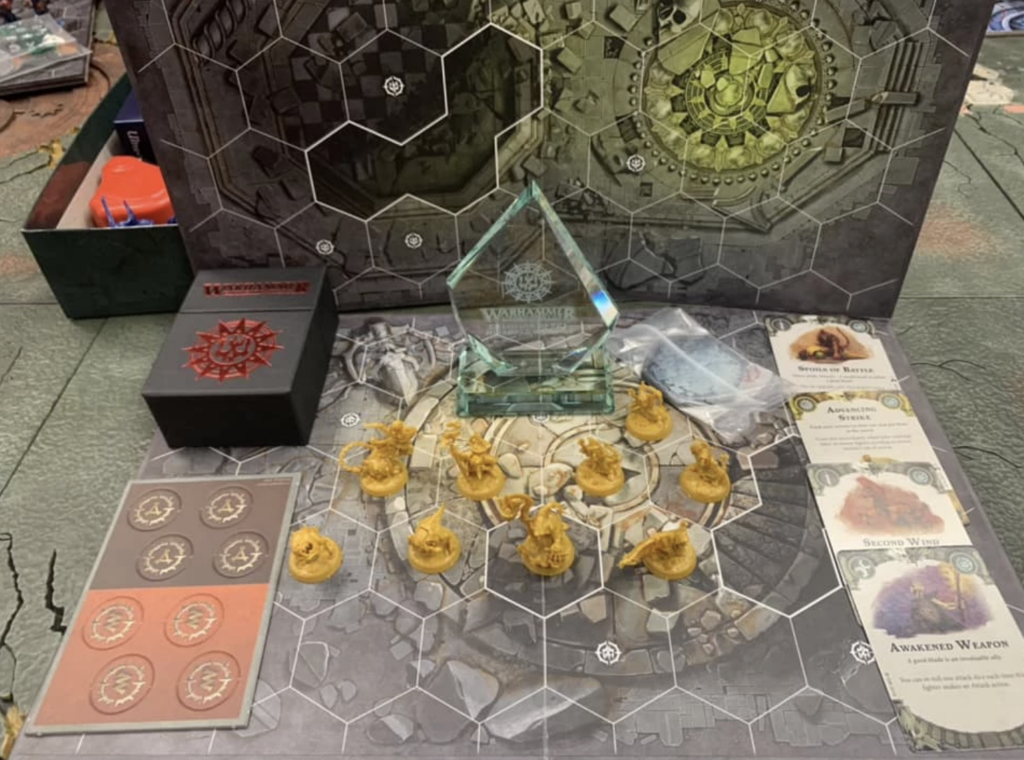 Aman: I won my first piece of shade-glass with Zarbag's Gits. This is how I did it.